Genre:

Adult Contemporary
Release Date:

February 24th 2013
Synopsis:
He had held a secret that destroyed her world.
Everything she had known was no longer true.
Blaire couldn't stop loving him but she knew she could never forgive him.
Now, she was back home and learning to live again. Moving on with life… until something happened to send her world spinning once again.
What do you do when the one person you can never trust again is the one that you need to trust so desperately?
You lie, hide, avoid, and pray that your sins never find you out.
Let me just start by saying I was not happy at all with the way Fallen Too Far ended. Thank heaven and Abbi Glines for not making me wait too long for Never Too Far. And what a way to start! Blair had hoped to cut all ties with Rush and his family. Not to mention

her

poor excuse for a father. But I love just how permanently Blair and Rush are tied together, not just by their hearts. Her BFF (ex-boyfriend) Cain gets all in their business and gets his ass handed to him by Rush. I have to tell

ya this thrilled me. I'm not a fan of Cain's. Blaire finally tells him just how she felt about his betrayal and then his disappearance when she needed him most. The asshat still lets his tonsil tickler make his choices.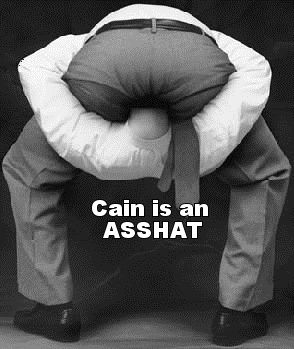 Blaire decides to try and stay in town

and s

hare a condo with Bethy who I just love. Everyone is thrilled to have Blaire back in town and working at the club. Everyone except Nan that is. Rush chooses Blaire

over her and

of course Nan makes things misera

ble.
Rush has already put his mother and Blaire's father out of the house and threatens to force Nan out if she can

't
leave Blaire alone. And then Blaire becomes blinded or maybe overcome with desire for Rush.

He tries to meet all of her needs and take care of her.Things are so hot and amazing between them. You will definitely need something for moisture control ;)

I was just waiting on everything to fall apart.

I love Rush to death but he makes a huge mistake, again. And yes, Nan is the cause again

.
Don't judge but I totally wanted Nan to get hurt. I also wanted Rush's mother to go to hell. Blaire's father is the biggest low life. He finally owns up to just how big of a waste of skin he is when he has a confessional with Rush. I'm not going to spoil what his true story is but good lawd I wish him harm. Blaire deserves so much more than life has given her. She is a beautiful character. I was really loving Grant until he decided to start being nice to Nan. And Woods turns out to be ver

y swoon worthy. I'm so happy with the ending to the story. I wish I knew the name of the little BLUSH baby.