Genre:

Adult Contemporary
Publication Date:

January 29th 2013
Synopsis:
They agreed on three months...but their love knew no boundaries.

Jack McLachlan is a wine making magnate and easily one of Australia's most eligible bachelors. His success and wealth make him no stranger to the complications of romantic relationships and that's why he goes to extreme measures to avoid the hassle. He prefers simplicity in the form of a beautiful female companion with no strings attached. He arranges relationships like business deals and they're always the same. No long term relationships. No real names.

It's his game and his rules. He's content to play as usual, but when Laurelyn Prescott enters his life, his strategy must change because this player is like none he's ever encountered. His world is turned on its head after he begins a three month affair with the beautiful American musician. Nothing goes according to plan and as he breaks more and more of his own rules for her, she's exceptionally close to becoming something he never thought possible. His ultimate game changer.



Not recommended for younger readers due to sexual content and language

.
Laurelyn needs a break from life. She's lucky her BFF has a brother living in Australia. The girls decide to spend their summer with Addison's brother. Addison is quite the player and hooks up with her brother's Aussie friend. Laurelyn is getting over a bad relationship and tries to ignore the interest Addison's brother Ben has for her. It's not hard when she also catches the interest of Jack Henry. This guy has crafted his player skills over the last 4 years, He never gives his real name and has a time limit set for the relationship from the beginning. He promises Laurelyn the time of her life. And honestly if I was her I couldn't have refused the deal either.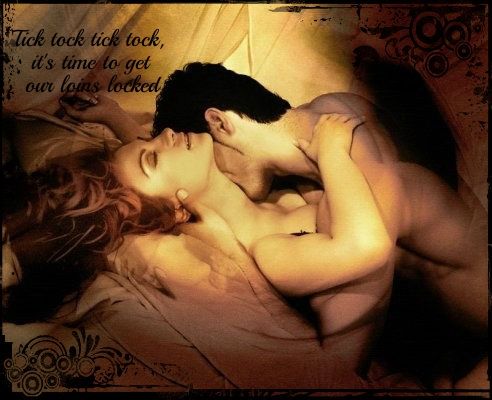 Ben is not happy about Jack Henry making a play for Laurelyn. He turns into a major ass when he interrupts Jack Henry as he's about to stroke her "

slut button

" outside the apartment. When Ben later kisses Laurelyn against her will, she accepts Jack Henry's offer to move in with him for the remainder of her time in Australia. He starts to find it hard to be away from her. Even his family pushes him to spend his time with her instead of them.
Now, Jack has his reasons for keeping his identity a secret. One of his exe's is bat shit crazy. I have to wonder if we are going to hear more from her in book 2. But when Jack's father is taken to the hospital for a possible heart attack, he let's go of his need for secrecy and clings to Laurelyn. She gets to meet his family and they quickly
fall in love with her. He even finds himself feeling very jealous on more than one account. Laurelyn puts her developing feelings into song. I'm really hoping the author will include the lyrics for her songs in the next book.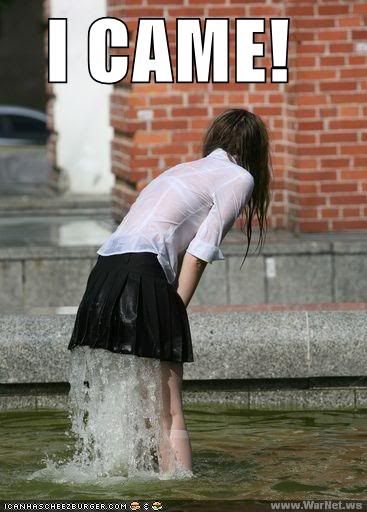 When Jack realizes he asked Laurelyn for a relationship based on lies, he feels he's as much a bastard as her ex is. This also makes him want to have more then just sex. Now he wants to make love to Laurelyn. This is one of several extremely hot and sweet moments. Now Laurelyn knows without a doubt what her feelings for Jack are and he turns into a confused idiot. He's never been in love before and instead of saying I love you, he tells her how much he's going to miss her. He thinks he has more time to figure out what he's feeling but guess what? He doesn't! And then the book ends and I was like...
Oh HELL No
Laurelyn heads back to America broken hearted. The author gives us a teaser for Beauty From Surrender and it's pretty intense. I cannot wait for book two.
"Let me get straight on this. You don't want to be the girl to wear out your welcome, but you'll be the girl who lets him wear out your vagina?"
"Listen to me, Laurelyn. The best way to get over somebody is to get under someone else."
"Even out of a suit, he's hotter than the devil's ass"
"You've swallowed your vocal cords because you're talking out of your ass."
"Baby, you've fucked my mind without touching my body."
Be sure to enter the Giveaway below and go to the authors Blog for another chance to win a signed PaperBack copy of
Beauty From Pain
a Rafflecopter giveaway